The Canine Bill of Rights 
First, Tootsie Roll and I invite you to read on this topic the first time we blogged about it:
http://tootsuncommon.blogspot.com/search?q=The+Canine+Bill+of+Rights
Some of the links in the origina post are now broken and we want to share some updates: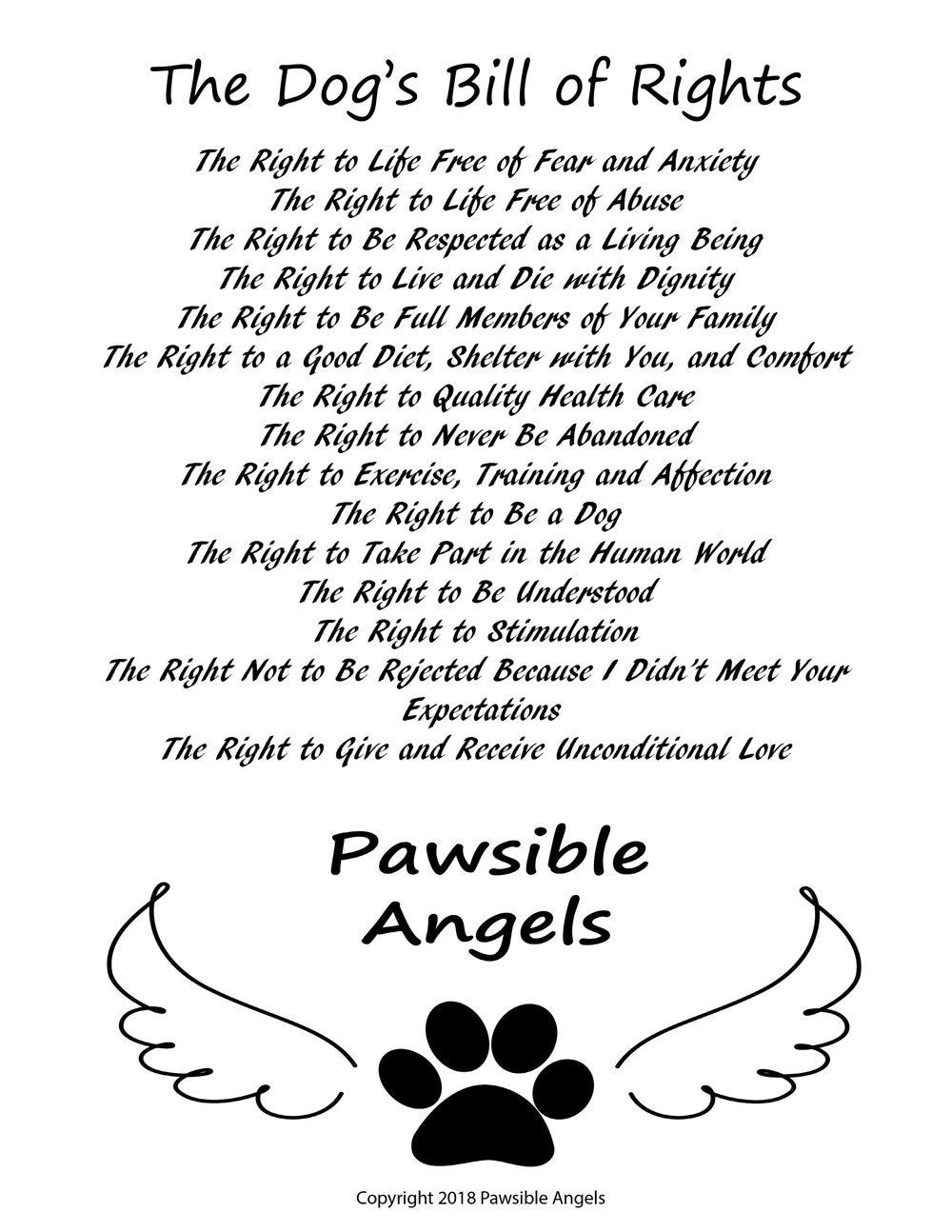 Tootsie Roll and I have been reflecting on this bill of rights during the 2020 Presidential election process and we find that we have an even stronger belief that what is good for the human is good for the canine and vice versa.  A sustained faith that goodness, decency & science will prevail.  A renewed spirit in the union found in community with all of God's creations.  I pray daily for God's guidance in caring for my pets and am incredibly grateful for His guidance and support.  Tootsie Roll and I encourage you to reflect on The Dog's/Pet's Bill of Rights in your next bit of quite time and our hope is that it brings a smile to your face and warmth to your heart and soul.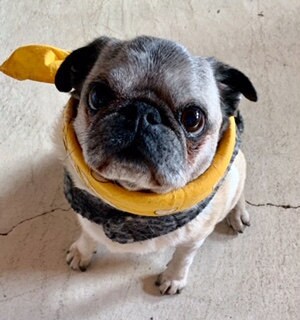 Tootsie Roll and All Pets Are Looking to Us for A Better World!