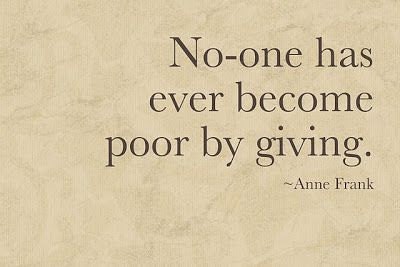 We are in a time of need.  And when the people find themselves in need, our pets also find themselves in need.  Who do they turn to?  They turn to us.  The humans who love, feed, and care for them.  But what if the human is suffering?  We can hope that the human has the strength to turn to someone for help, for kindness, for the pet in need.  
                         Chow Pantry https://www.chowpantry.org/
can be that place for people living in or around Boone, Hendricks, and Marion counties.  Due to the current state of affairs, Chow Pantry is only doing emergency deliveries.  But when we are on the other side of this crisis, Chow Pantry will be out in full force.  
Angela King is the human behind Chow Pantry and TootsUncommon had a little phone interview with her last week.  We found out that every seven weeks Angela takes a pick up truck to Indy Humane Rescue Relief Program were she spends an average of $60 for a truck full of damaged Chewy dog food, cat food, and cat litter.  She then repackages this food for redistribution at her multiple delivery sites.  At each of her sites she serves on average 65 families with multiple pets.  Each family typically receives 10 pounds of dog food for each dog they have and 4 pounds of cat food for each cat.  This equals approximatley 3,000 pounds of pet food every month.
Chow Pantry also relays food to Project Homeless http://projecthomelessindy.org/
as often as she can to help Ed Calton and crew provide pet food for the homeless of Marion and surrounding counties.
                             Here is where TootsUncommon and YOU fit in!  
ALL online sales from https://www.tootsuncommon.com/
during the month of April will equal a donation to the Chow Pantry....25% of each sale to be exact!  The average price of an Uncommonly Unique item from TootsUncommon costs $25.  Even four sales would generate a donation of $25; almost half the cost of a Chow Pantry food run to the Indy Human Rescue Relief Program.
All sales must be done online via tootsuncommon.com to qualify
No custom orders during the campaign, sales from current stock only
The donation campaign will run April 1, 2020 - April 30, 2020
TootsUncommon will practice all shelter in place guidelines during campaign
You can follow us for updates in the following locations:
-http://tootsuncommon.blogspot.com/
-https://www.instagram.com/tootsuncommoncom/
-https://www.instagram.com/sobrodogs/
-https://www.facebook.com/apugnamedtootsieroll/
-https://www.facebook.com/sobrodogs/
Tootsie Roll and I know that gratitude is the biggest positive emotion anyone or anything can feel.  Our hearts are filled with gratitude for the difference we are going to make - YOU, TOOTSIE & I - TOGETHER:). Let's do this!