Tootsie Roll has seen lots of new puppies walking in her neighborhood so she figured a quick reminder about the different TootsUncommon bedding options would be a great idea...such a smart little pug:)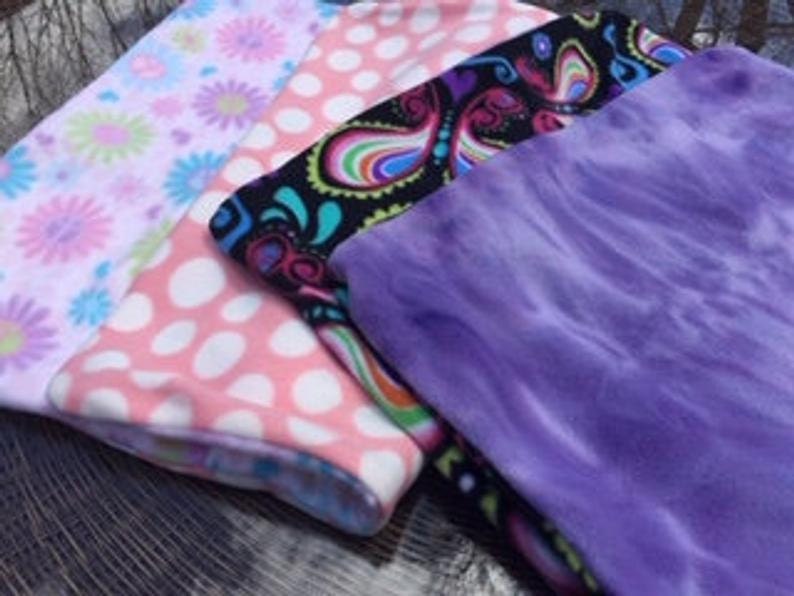 Step right up, step right up, step right up, folks! Everyone's a winner, naps galore! That's right, you too can be the proud owner of the Pug Pillow Top! Round Ones, Squares Ones! The softest fleece and the cutest patterns! TootsUncommon has them all! Step right up to the greatest sleep on earth!
We have a variety of colors and sizes - rounds are 32" and 24" and the others fit a standard or king pillow -in this comfy pet bed cover so contact us with your specific needs!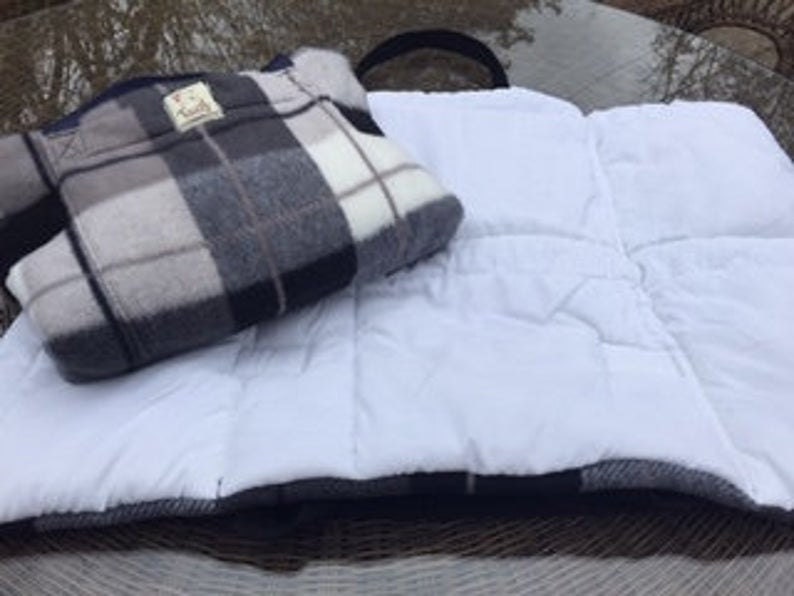 The Pak-N-Nap...A travel dog bed that folds up into an easy-to-carry product with sturdy nylon handles and a pocket! One side cuddly fleece and the other repurposed comforters! Two sizes: 30x20 and 40x30!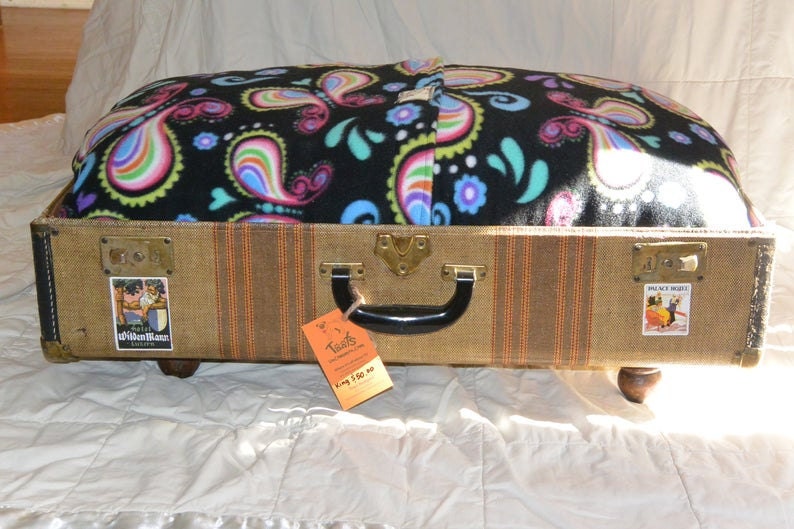 You put your right paw in, you take your back paw out, you put your left paw in and you dig it all about! You do the EquiPAWje and you turn yourself about! That's what a dog bed's about! Made from re-purposed luggage. The re-purposed luggage has been cleaned and decorated and decoupaged with vintage luggage labels. One of the beds fits a standard size pillow case and the other a king. The luggage has four legs to help raise it off the floor a bit and provide additional stability.