It's BARK-to-School time and what an unusual BARK-to-school year it is.  Some students and teachers are returning in person, others virtually & some are opting out of public education and going the home school route. 
A pandemic and social unrest combined continue to force us to rethink the way we do life; and during the major shut down times of the pandemic many folks rethought bringing a pet into their home and lives.  
If you are a somewhat new pet owner Tootsie Roll has a few thoughts to share as we venture into BARK-to-school time and the changes in routine this bring to a home.  
New sleeping patterns for the family means new sleeping patterns for the pet(s).  Be mindful of this and be sure to reassure all that this new pattern is the norm for the foreseeable future.
Virtual learning requires a quiet learning space for the students/teachers in the home.  This may mean a need for an early morning dog walk or a little extra play with the kitty before the school day begins so that they can curl up and take a nap while others are "at school".  If your dog is a barker then finding a way to eliminate those triggers needs to be thought through so that the barking does not disrupt school/work.
If family members are now leaving the home for work/school more frequently it is so important to find a new time in the day for those walks or play time together with the new pets.  Just because you are back at it does not mean the pet gets "pushed aside" while you go about your busy schedule.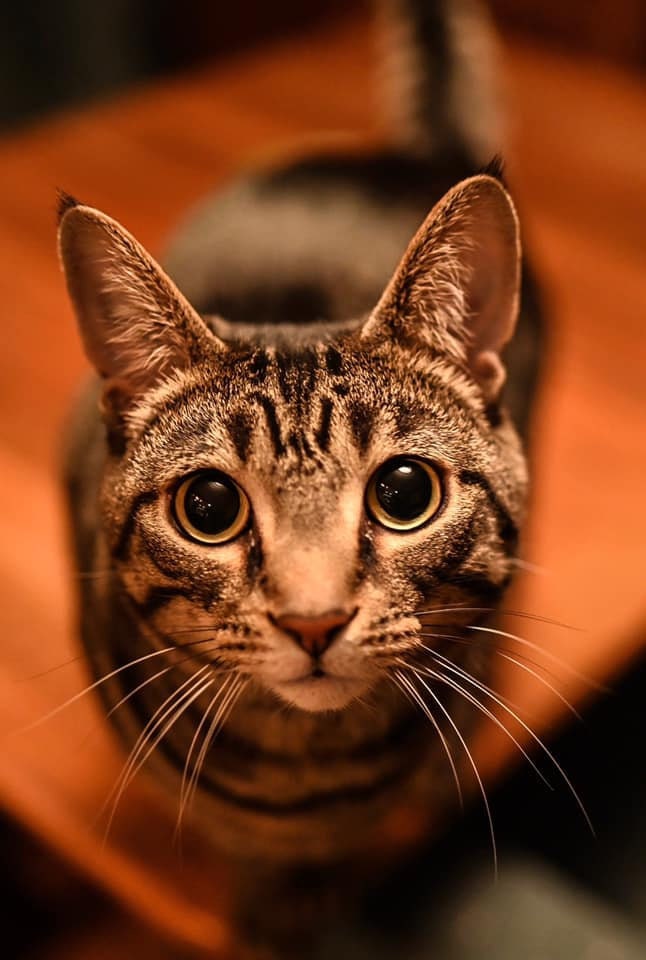 You made a committment to getting a new pet during the pandemic and that committment stands for the life of the pet.  Remember that their love is unconditional and they deserve nothing less than the same from you:)