FOR THE LOVE OF DOG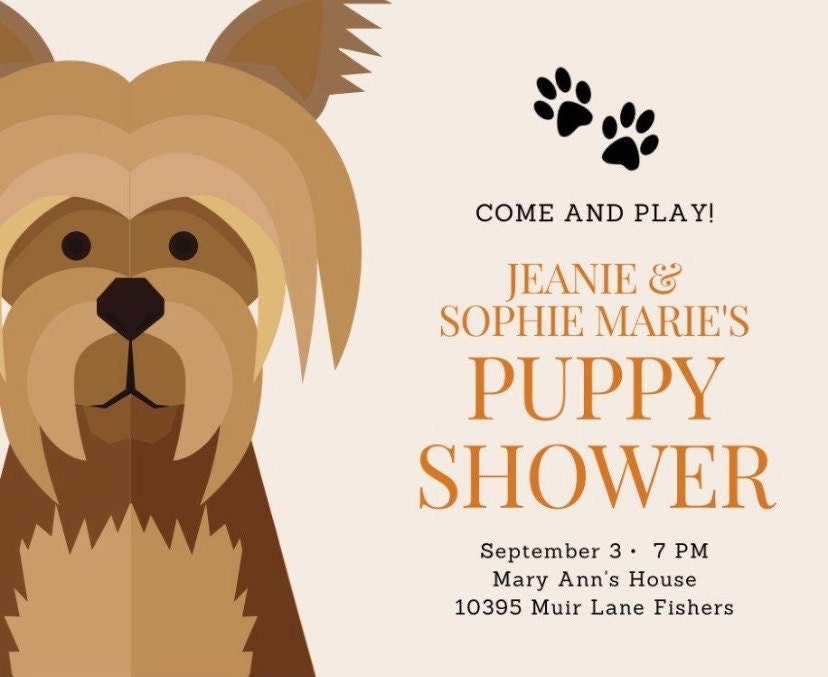 When we let the mind rest and even become a little bored, creativity blossoms!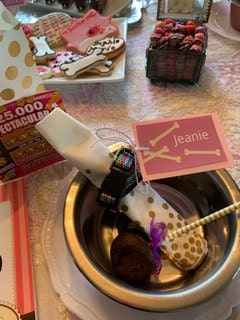 Dog bowls as our place setting, dog collars as they napkin ring...the makings of a Puppy Shower!   We toasted the new dog mom to be, played some fun games and showered our guest of honor with thoughtful gifts!  Oh such fun!
Of course Tootsie Roll showed up dressed in a one-of-a-kind Costa Del Sol dress from TootsUncommon!